Posted by kim on May 9, 2011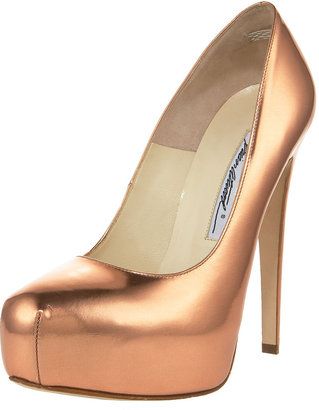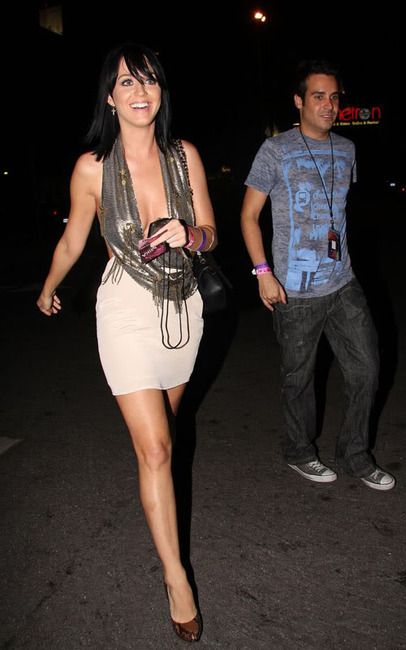 Katy Perry wore Brian Atwood Maniac Metallic Pumps in Rose Gold (available from Net-A-Porter, $ 540) with a Sheri Bodell Wrap Halter Mini Dress to the Mika concert in Hollywood (Source).
Rose gold leather pumps with a heel that measures approximately 125mm/ 5 inches and a 25mm/ 1 inch concealed platform. Brian Atwood pumps have a stitched almond toe and simply slip on.
Related Shoes in the News
Brian Atwood Drama Platform Pumps as seen on Victoria Beckham
Charlotte Olympia Minerva laser-cut suede pumps as seen on Olivia Palermo
Lanvin Sunbeam Snakeskin Pumps as seen on Hilary Duff in Los Angeles
Alexander McQueen Geometric Leather Pumps as seen on Beyonce Knowles
Brian Atwood Chain-Back Over-the-Knee Boots as on Kim Kardashian in Tribeca, NY



*Register at Gravatar.com to see your picture by your comments!