Posted by kim on July 15, 2011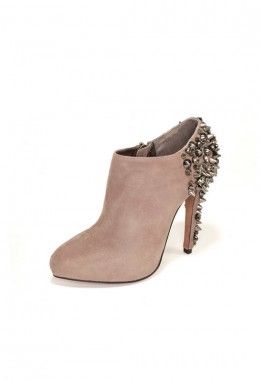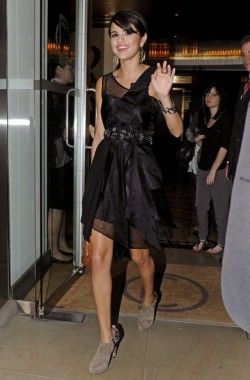 Selena Gomez looked stunning wearing Sam Edelman Renzo Studded Booties in Putty while out promoting her new film entitled "Monte Carlo" on July 5th, 2011 (Source).
Sam Edelman Renzo Suede Ankle Boots (also available in Black) are available from the following online stores:
CUSP, $ 225
Endless, $ 250
Revolve Clothing, $ 225
Shoes.com, $ 250
Singer22, $ 250
Zappos, $ 250
Related Shoes in the News
Sam Edelman Kinley Wedge Platform Sandals as seen on Megan Fox
Sienna Miller in Rosegold Halle Studded Ankle Boots
Rosegold Genie Lace Up Booties as seen on Ashley Tisdale in Hellcats
Joie Elvis Booties as on Ashley Tisdale
Jimmy Choo Zen Suede Booties!



*Register at Gravatar.com to see your picture by your comments!